Welcome America, Inc. is a 501c3, non-profit organization engaged in a public-private partnership with the City of Philadelphia which seeks to enhance the resident and visitor experience by planning and producing citywide celebrations including Wawa Welcome America and the Philly Holiday Experience. These events generate positive economic impact to the local economy and increase awareness of Philadelphia as a global destination.
Welcome America, Inc. proudly produces unique and diverse events across the City of Brotherly Love and Sisterly Affection. All are welcome to join us as a guest, sponsor or vendor. These not to be missed events are alway fun and always free!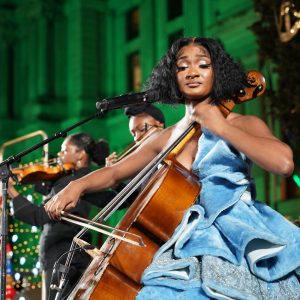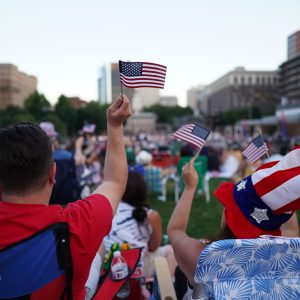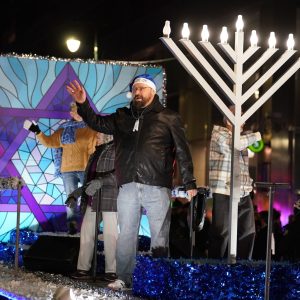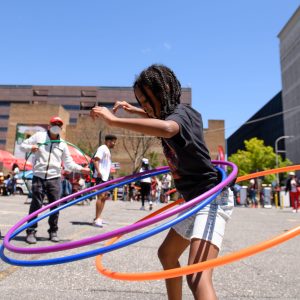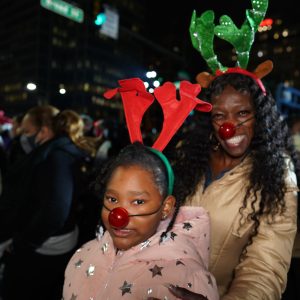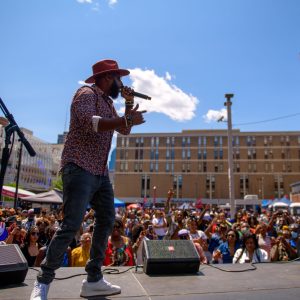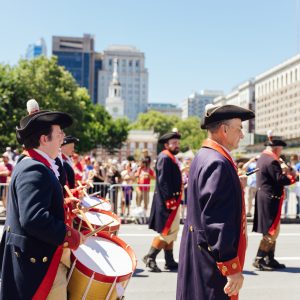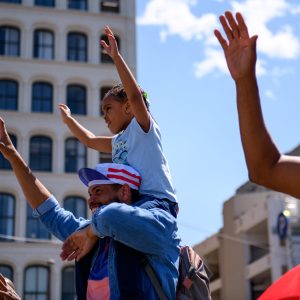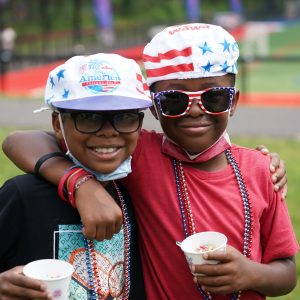 "There is no place this Philly girl would rather be than here with you as your First Lady"
– First Lady Dr. Jill Biden, Celebration of Freedom Ceremony, 7/4/21
Sign up today for festival announcements, partnership opportunities, exclusive updates, and more!